Cheb, thil pical biapi tatak an thuhnawh nak vwlei tang office umnak si.
Hika hi atang ah Meitlang aum an ti nak cu si, Kan hnu ah Artificial handmade volcano tiah kattial mi umnak kha si.Caan rem ah cun va zoh va leen nak ah attha hnga ding si. Kum zabu 6-7 lio khuahlun si an ti.
The Cheb Castle will once more vividly than in the Middle Ages
Cheb castle preparing for this season interesting changes.Is to make the greatest Baroque casemates and disclosure štaufského column.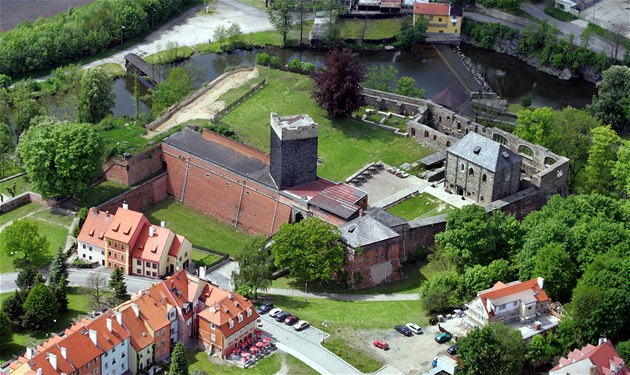 Aerial view of Cheb castle.
| photo: Martin Stolař,MAFRA
Letters of Charles IV.Cheb stolen from the archives after years appeared at auction
15thOctober 2010

10:08, updated

11:04
Carlsbad detectives opened a case of 20 years old.
The state archives in Cheb then disappeared letters of Charles IV.and other Czech kings.Historical documents to dizzying value, will not now appear at auction in Austria.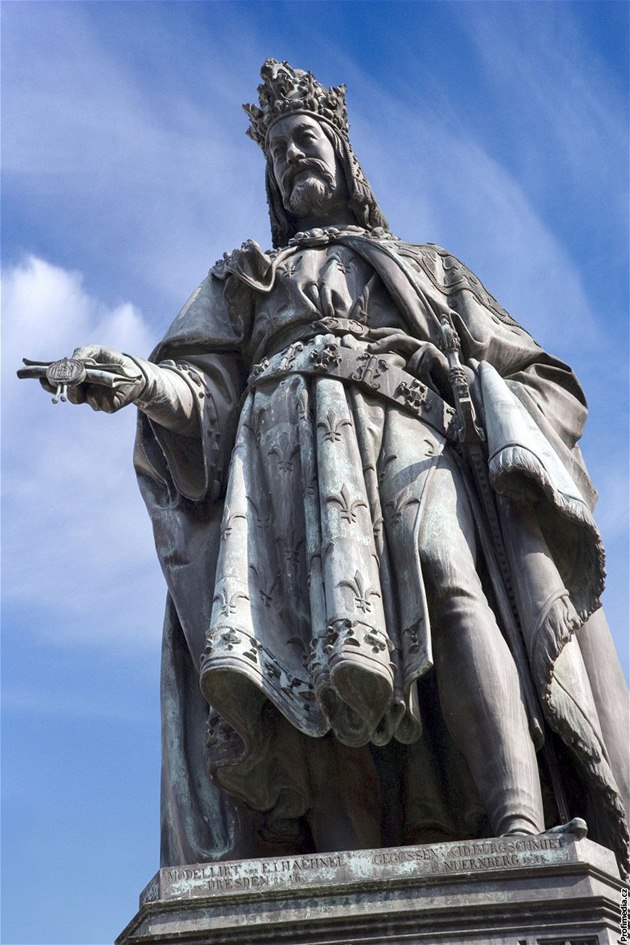 Charles IV.- Statue of Charles IV.Křížovnické Square, Old Town, Prague.
Roman Emperor, Czech, and arelatský Lombard king, Count of Luxembourg, margrave of Moravia.
| photo:
Profimedia.cz
Cheb castle reveals its underground.Accesses Baroque casemates
Cheb castle visitors can look forward to a new guided tour.People go through hundreds of meters of underground space, hidden in the former city walls.Also called casemates Southeast awaiting renovation, which will be governed by Treasury, the room above and baroque bastion.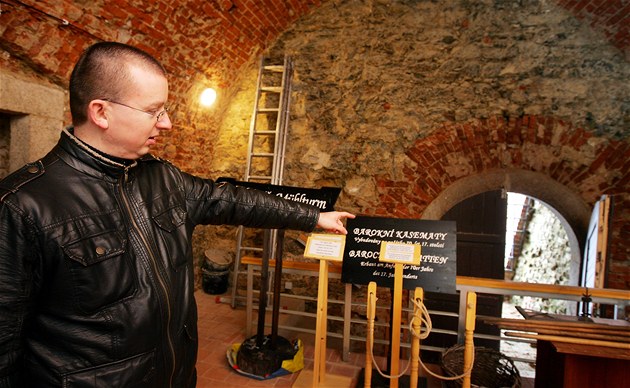 Cheb castle warden Thomas Dostal told that by the beginning of summer with the castle want to connect Casemates - underground tunnels from the Baroque period building city fortification system.
| photo: Martin Stolař,MAFRA